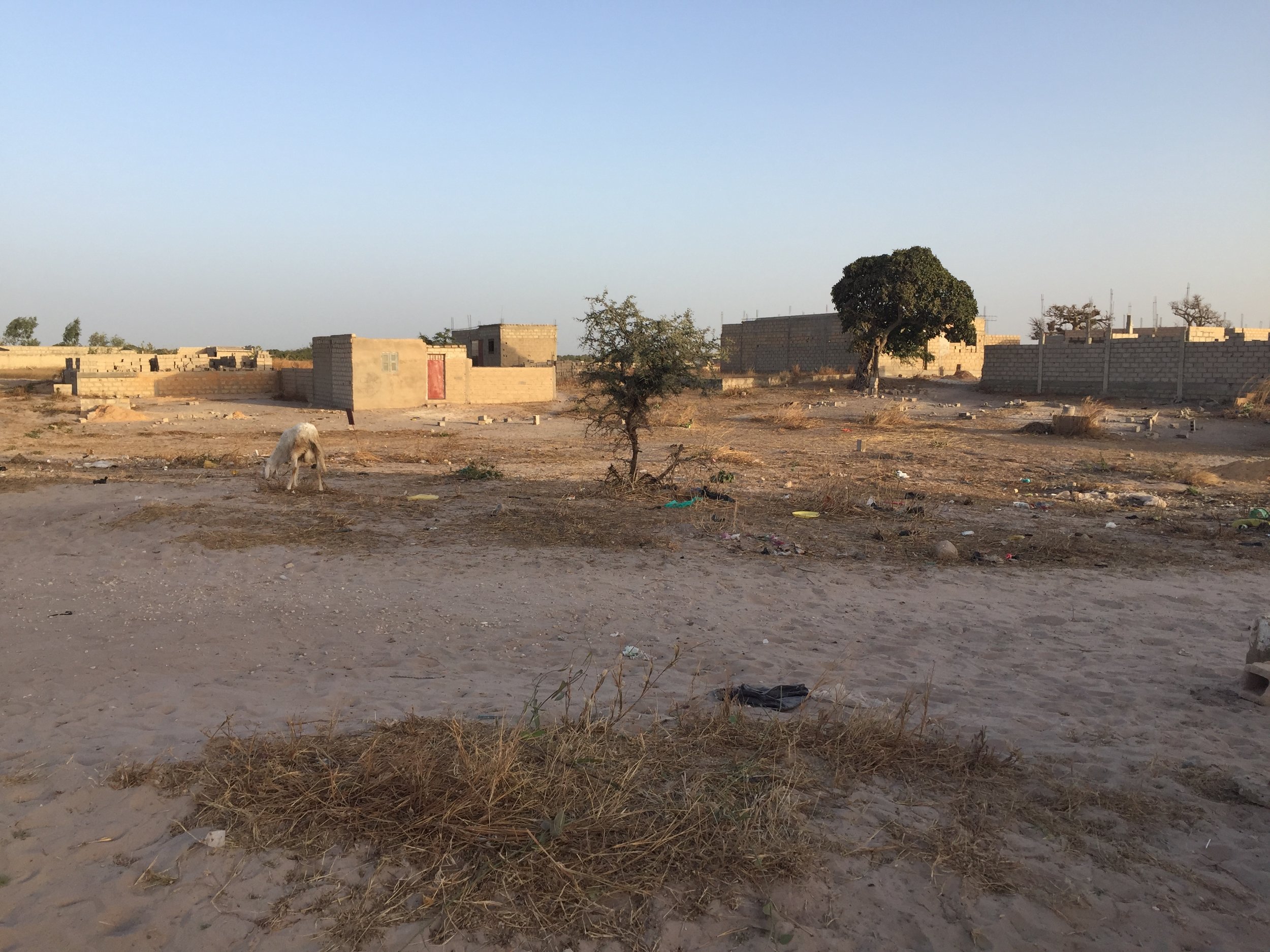 LOCATION: NIAKOULRAB, Tivaouane PeulH
country: Senegal
REQUIREment: 3 Classrooms
type: elementary school
CONSTRUCTION: 2019
MATERIALs: Sand
Phase 2 will be the construction of 3 additional classrooms to enclose the courtyard in a U-Shape built during Phase 1 and completed in August 2019. We will deliver 6 classrooms operating for a full cycle of elementary school.
We will build the second part as a mirror of the first part, using the same building technique, i.e. with earth bags filled with the same mix ratio of sand, clay and cement (4-4-1).